We wish to extend a heartfelt "Thank you!" to all of the vendors who participated in our 2017 Fall Trade Show!  Thanks to their generous raffle donations, and the cash donations from those who attended the show, we were able to raise $1500 for Teddy Bears Anonymous!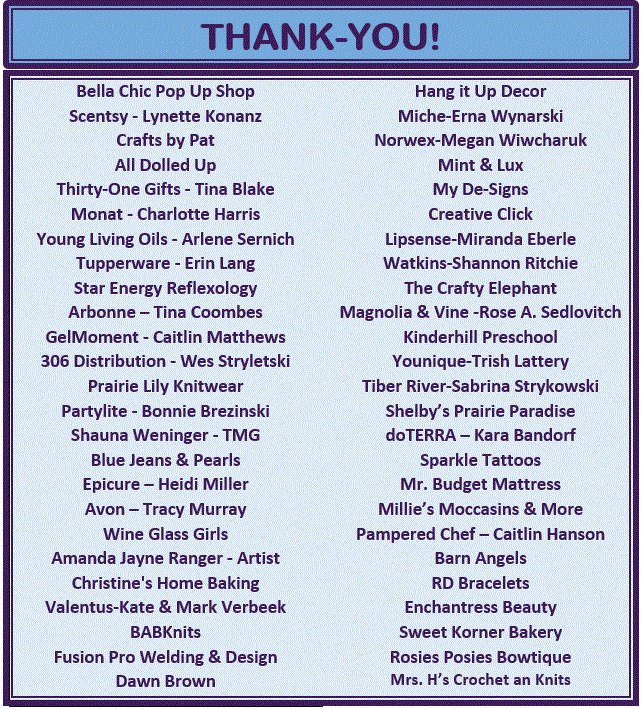 Saskatchewan in Motion's Active Toy Guide has arrived just in time to give Santa a hand this holiday season! This virtual guide is filled with lots of great gift ideas to help kids of all ages burn off steam, chart an active outdoor adventure and experience the joy of movement.
This year, make sure Santa leaves behind a pick or two from the Active Toy Guide to keep the whole family moving all year long!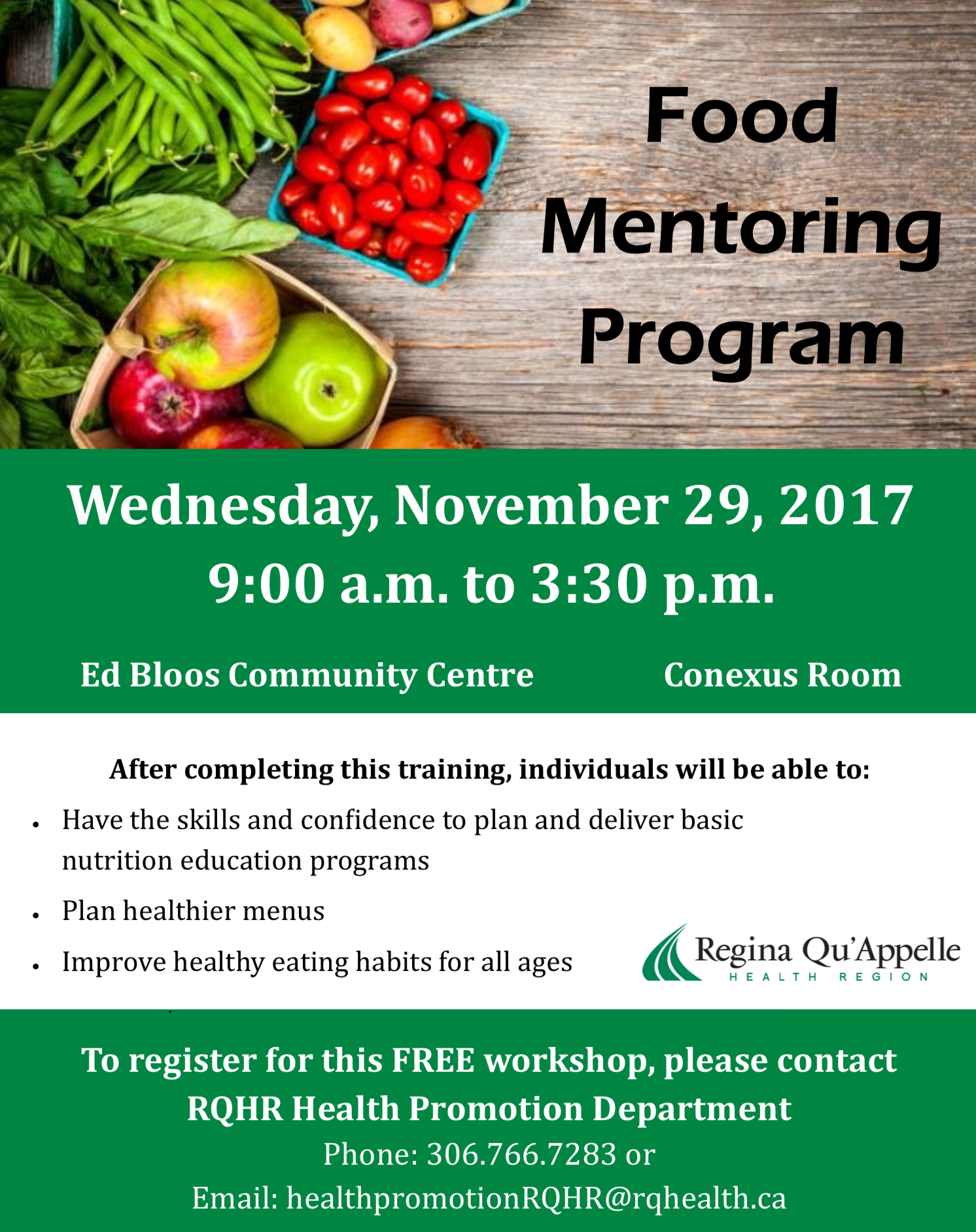 Foodie Film Night offers a fresh take on dinner and a movie
Local foodies and film enthusiasts looking for a new take on the classic dinner-and-a-movie outing need look no further than RPL Film Theatre's Foodie Film Night on Saturday, October 21.
The annual event offers a filmgoing experience unique to RPL Film Theatre, pairing a food-focused documentary screening with a tasting event that features custom creations from local chefs and artisans. With tickets priced at only $20, it's also an affordable alternative to the date night standard.
Foodie Film Night begins at 7:00 pm with a screening of Jeremiah Tower: The Last Magnificent. Executive-produced by chef, author and TV personality Anthony Bourdain, the film chronicles the career of Jeremiah Tower, America's first celebrity chef and a pioneering figure in sourcing local ingredients for haute cuisine in the 1970s.
After the screening, attendees will move from the theatre to the Central Library mezzanine for an after-hours reception where they can sample local fare and chat with the chefs about their creations, while connecting with other fans of film and food.
"We're really pleased to be able to collaborate with community partners that are pursuing their passions, and to show our support for the local food scene, which has really taken off in the last few years," said Belinda New, RPL Film Theatre Supervisor.
For this year's reception, RPL Film Theatre has partnered with Regina businesses Absolute Zero, Flip Eatery & Drink and Victoria's Tavern, and Moose Jaw's Prairie Bee Meadery.
"Filmmaking and the culinary arts are both passionate pursuits, and this event gives us an opportunity to explore and celebrate that connection in a unique way. It's something you won't find at any other theatre in Regina," said New.
Tickets are $20 each, on sale now at the RPL Film Theatre Box Office, or at the Central Library Service Desk, located on the main floor, 2311-12th Avenue.