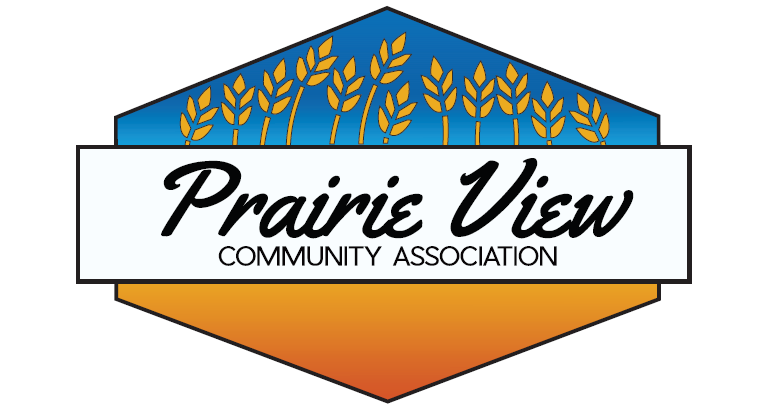 Prairie View Community Association, located in the City of Regina,  provides programs that make our local community safe, fun and enriching for all.  We run programs for all ages and interests. Programs run in the past include sports and fitness classes, craft classes, babysitting and dance.  For information about program availability, please email pvca@sasktel.net with your questions and we would be happy to answer them.
These programs are possible through the efforts of our volunteers, people like yourself, who generously give their time on the executive. The time commitment can be as little as one hour a month. Please contact us to learn more,  we'd love to hear from you.
We are always looking for volunteers and opportunities of all kinds are available.
History
Prairie View Neighbourhood is a family-oriented residential area situated on the City limits in the central northwest sector of the City between Ring Road on the north and the CN railyards to the south. It is a westward extension of development from Normanview West.
The neighbourhood developed rapidly during the 1971-1985 period. Housing type is predominately single-detached (88 per cent) with the remainder being apartment buildings. Additional land is also available for development over the next 5-10 years.
Population levels are still increasing with new residential development and family formation. Population increased significantly from 1991 to 1996, growing by 6.3 per cent. The two largest age groups include the 35-44 year and 5-19 year age groups.
Volunteers
All Executive Members are volunteers and the Prairie View Community Association is a non-profit organization.  We are committed to addressing local concerns and providing a wide variety of programs and activities for people of all ages.
Meetings
The Prairie View Community Association meets once each month. An invitation is extended to all residents of the area to attend the meetings. The meetings are held 7 pm at residences of the executive, or via teleconferencing applications in accordance with current health orders,  Contact us to find out when the next meeting is.
Membership
A family membership card entitles you and your family to participate in the programs provided by our Community Association and programs sponsored by other Community Associations, Zone Boards and affiliated groups throughout the city. One current membership is required per family/year.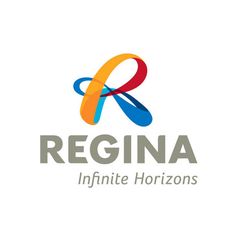 ©2023 Prairie View Community Association