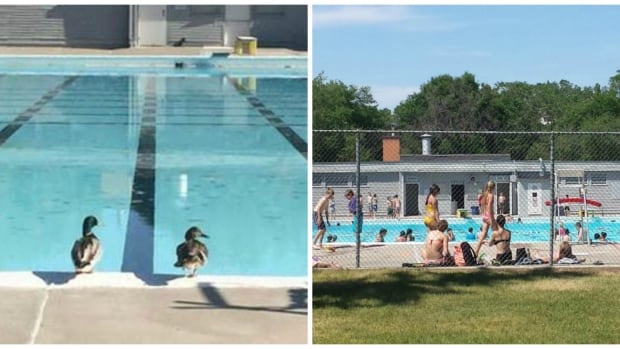 The City of Regina's four outdoor pools are set to open over the next few weeks, offering residents and families the opportunity to get outside, stay active and enjoy the summer.
Three pools have confirmed opening dates:
· Regent Pool: June 10 – register for drop-in programs at Regent starting tomorrow!
· Maple Leaf Pool: June 14
· Buffalo Meadows Pool: June 12
Massey Pool is currently receiving some essential repairs and is expected to open during the week of June 21. Opening day updates for Massey Pool will be provided as more information becomes available.
A Grand Opening event to celebrate the new Maple Leaf Pool is planned for June 22. Save the date and watch for additional details as we get closer to opening day!
Registration requirements, swim times and classes differ per pool. Details are available on Regina.ca.
Swimmers are reminded to respect COVID-19 public health guidelines when at the pools; please:
· Answer the health-related questions posted
· Sanitize your hands
· Come dressed and ready to go 5 minutes before start time (changerooms will not be open)
· Do not linger unnecessarily after your activity
· Bring your own water bottle
If the outdoor pools are busy, don't forget about the 15 city-owned spray pads available from 9 a.m. to 8 p.m. all summer long until mid-September. Visit Regina.ca/spraypad for a list of locations.