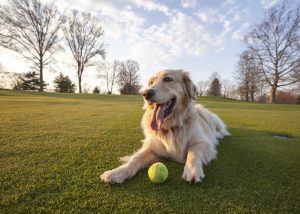 The City of Regina invites residents, and in particular dog owners, to weigh in on a proposed fenced off-leash dog park at Mount Pleasant.
The City is committed to increasing the number of fenced off-leash dog parks throughout our community and Mount Pleasant has been identified as the next potential site.  Criteria for choosing sites includes setbacks from residences, roadways, rail lines and community facilities as well as accessibility and safety factors.
Complete our quick survey at regina.ca/dogparksurvey. The survey is open until June 3, 2020.