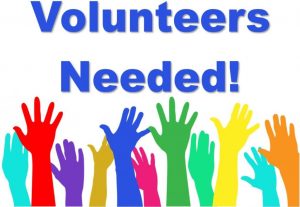 The PVCA is seeking volunteers to fill two of its Executive Committee positions:
Secretary – Recording and distribution of Executive meeting minutes and other applicable communications.
Program Coordinator – Research and develop potential new programs for the PVCA, collect fees for courses, manage contracts and payments with instructors,.
For more information on either role, please contact us.