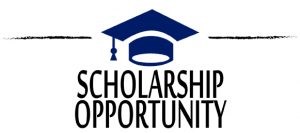 The PVCA is proud to offer one $500 scholarship for post- secondary education.
It is open to grade 12 student attending high school in Regina, providing the individual lives in the Prairie View area and maintains a 70% average throughout the school year. We are also making the scholarship available to young people up to age 21, who will be continuing their education. Emphasis will be placed on the applicant's volunteer activities.
To apply, please submit the following:
-A current high school transcript
-A letter of acceptance or conditional acceptance
-A list of volunteer experiences you have participated in
-a letter from someone else supporting these activities, and that person's contact information
For any further questions or to apply, please email us at pvca@sasktel.net.
The deadline for applications is May 15th, 2021.