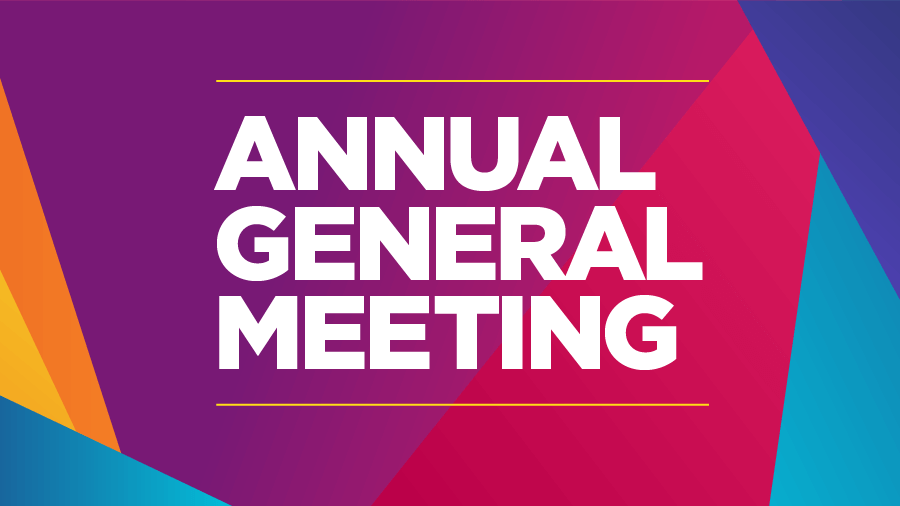 The PVCA will be holding its Annual General Meeting on September 14 at 6:30 PM.  If you've been considering volunteering for the association, we'd like to see you at the meeting!
Email pvca@sasktel.net for an invitation to the meeting, which will be conducted over Zoom.
Updates on upcoming PVCA programs and the Murphy Park Fitness Trail will be provided.
Attached are the 2021 PVCA Financial Statements: